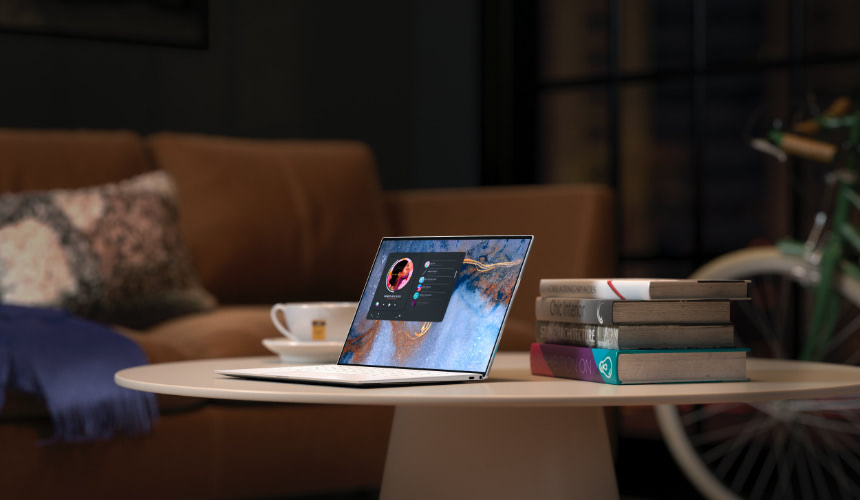 Paid Advertising- Pay-Per-Click Campaigns and Strategies
Alright, so you've just won your dream job as an SEM expert, and your employer is now asking you to present your "PPC campaign plan" — you know, that great, watertight approach you put together that would assist your boss not only accomplish their financial goals but also surpass them?
However, there is a slight issue. You lack a plan of action. In spite of the fact that you may be quite knowledgeable about PPC, you have never taken the time to sit down and record your PPC magic. How do you begin? There is a lot to cover and not enough time. Especially given that creating a competitive PPC marketing plan is more difficult than it formerly was. The variety of audience targeting options available to advertisers nowadays makes it difficult to allocate advertising budgets.
But do not panic. Not only have we simplified the process of creating a PPC strategy, but we've also developed a short PPC Strategy Checklist to make sure the strategy you do ultimately establish is successful.
Some Effective PPC Strategies to Drive More Leads
Advertise on Multiple Platforms
It's sensible that most companies concentrate their internet marketing efforts on Google Ads. With Google Ads, your business may connect with millions of individuals, including members of your target market. However, this does not imply that your company should just use Google Ads.
You may also connect people in your market segment through other venues, such as social media networks. For instance, Facebook is a popular social media platform for businesses trying to increase client loyalty, increase brand exposure, or even drive sales.
Launch a Remarketing Campaign
You may target your audience for remarketing campaigns in Google Analytics by page, device, time on page, and other factors. Once the client is established, you may create a Google Ads remarketing campaign.
You can easily import and view these visitors if your Google Ads and Google Analytics accounts are connected. But before your remarketing campaign can start, your audience must have a certain quantity of people.
Include ad extensions
However, ad networks like Google Advertisements continue to grow their selection of ad extensions, so it's possible that you overlooked a fresh, useful extension to improve your ads.
To enable texting by mobile users to your team, add a messaging extension. You may set up automated answers and receive and respond to messages from a certain phone number or email address.
Design Mobile First Landing Pages
However, many companies neglect mobile friendliness while developing their PPC strategy. While your advertising may appear without any problems on smartphones and tablets, your landing page—the page that consumers are sent to after clicking on your ad—might not offer the best user experience.
Set a Realistic Advertising Budget
Although most ad platforms allow you to select any budget you desire, your business won't receive the results you want with a little ad expenditure. That doesn't imply that you need a large, extravagant budget to be successful with PPC. However, you need a realistic one, which requires investigating statistics in your business, such as the typical cost-per-click (CPC) for advertisements.
Use Responsive Search and Display Ads
Your company may benefit from responsive search advertisements in addition to responsive display ads when using Google Ads. Your business may automate certain aspects of your PPC approach with the use of a responsive ad, whether it is for the Display or Search Network. You can also benefit from Google Ads' machine-learning capabilities.
Embrace A/B Testing
Although you may start your advertising and stop them at any time, nobody advises using this PPC tactic. The majority of PPC professionals advise weekly ad performance monitoring.
They also stress how important A/B testing of your marketing is. With your advertisements, Google Ads also encourages experimentation. Because of this, the platform enables your company to design tests.
Conclusion
You actually don't need anything else to begin creating a competitive PPC strategy than these strategies. The secret is to figure out where in the sales funnel you want to target your customers, then pick the appropriate platforms and advertisements to reach them on. Finally, optimize your PPC advertising content. You'll learn over time which components of your plan require the greatest investment to increase ROAS.