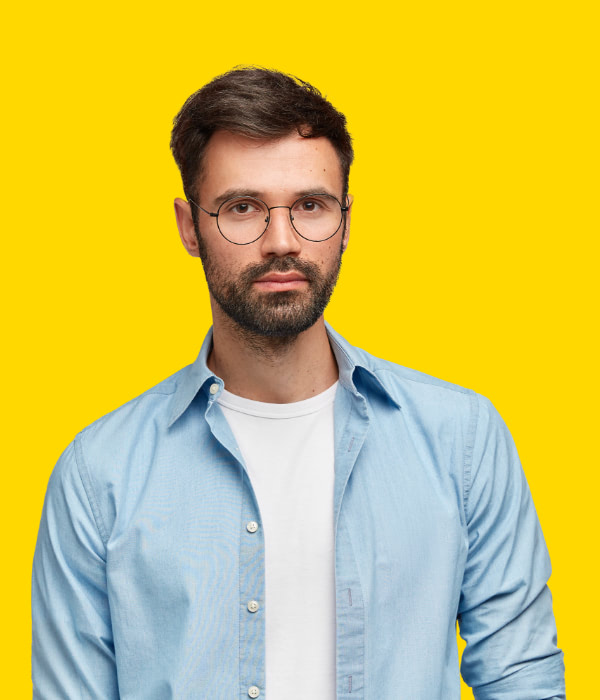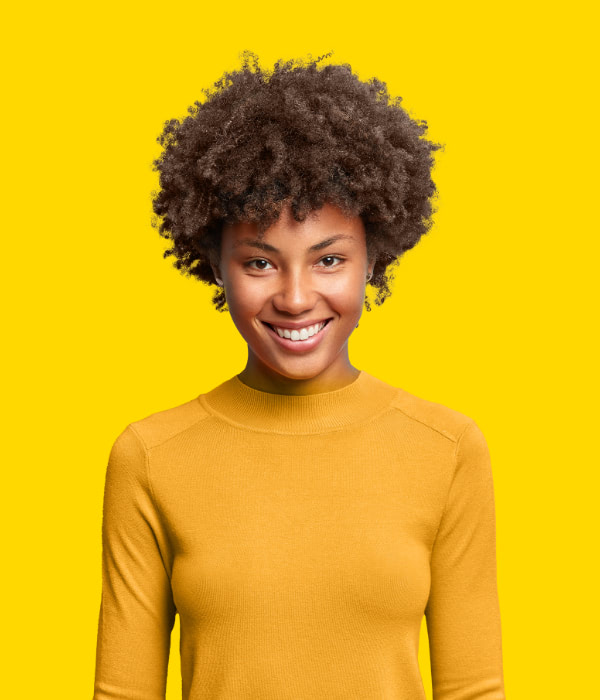 Digital Nobita Team consistently delivers high-quality content that engages and informs its readers. From insightful analysis to helpful tips and tricks, it's a must-read for anyone interested in the digital world.
We are a Team of Blogger with skills in creating engaging content and utilizing SEO strategies to drive traffic to his blog.
Our blog shares the passion of a Digital Enthusiast who loves Exploring the World of Technology and Providing valuable insights to Readers.
Our Mission Through blog is to Provide informative and Educational Content Related to Technology, Digital Marketing, Social Media, AI, Web Hosting, and Entrepreneurship to Help Readers stay up-to-date with the latest trends and developments in these fields. The blog also aims to inspire and motivate readers to pursue their goals and dreams, and to provide tips and strategies to help them succeed in their Personal and Professional lives.
EDITORS TOP PICK FROM BLOGS
These Top Editor's Picks are Chosen Based on their Relevance, Quality, and Usefulness to the Readers.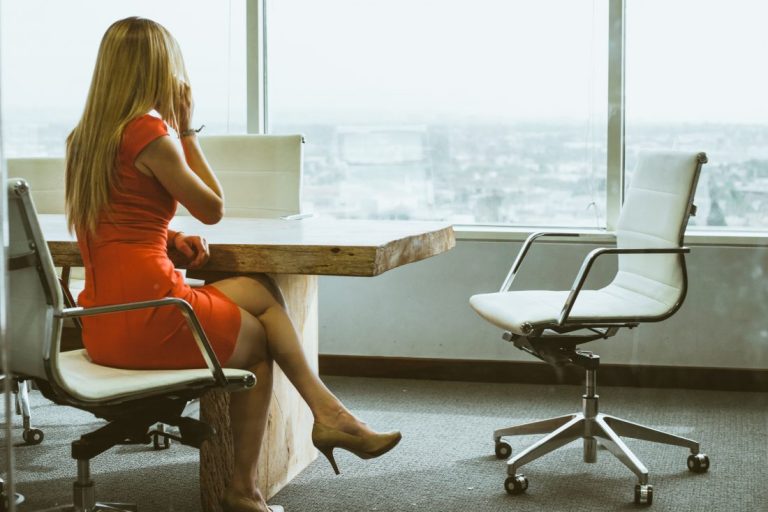 In the ever-evolving world of technology and search experiences, Google has once again pushed the boundaries with its latest…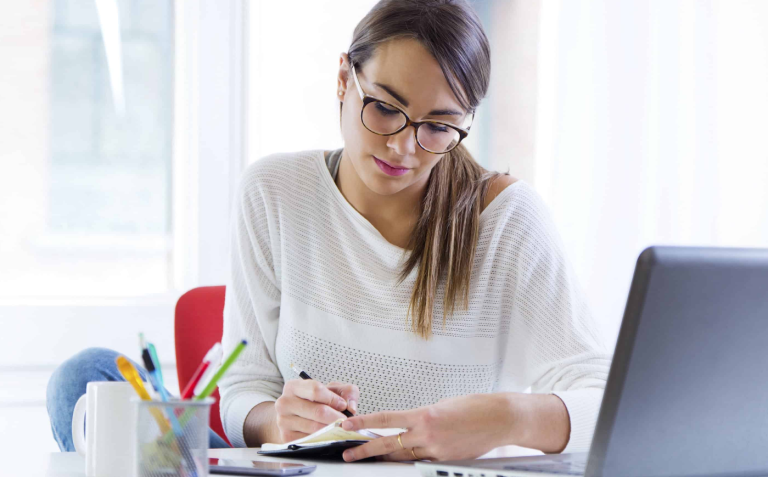 A Completely interconnected network, or Industry 4.0, has become a reality for most industrial organizations thanks to the surge…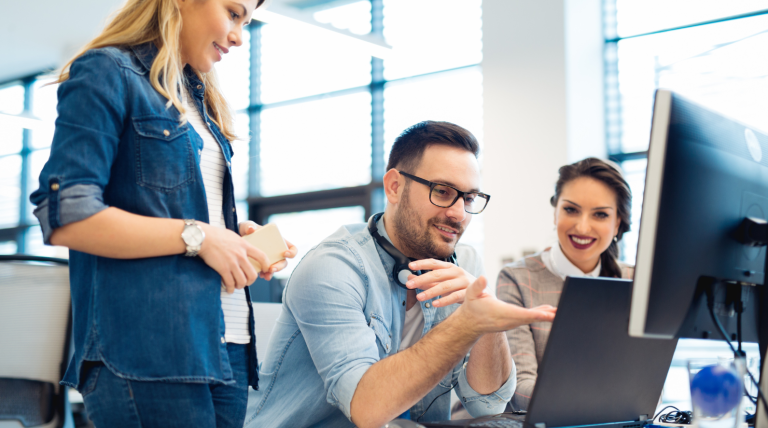 Looking for SaaS Product review platforms? We have you covered. Reviews are everywhere. And the best part is that…